Join Jill and jump into the Your Ultimate Body Boost — a month worth of movement medicine that will boost your body to feeling great, full time. Ultimate Body Boost blends Jill's three components of feeling great–MELT and Move2Live– Your body gets the perfect blend of self-care and conditioning.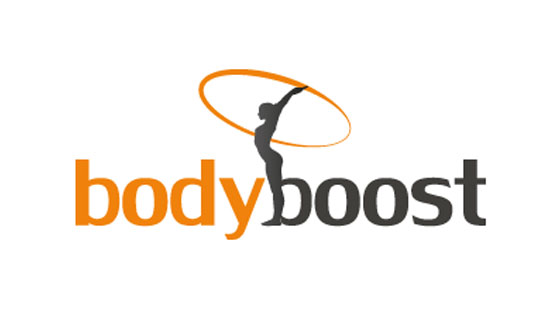 Join Jill:
The MELT Learn Sessions: 75-minute weekly MELT ( w/ MELT Map handouts included) sessions and roller loan program (take a roller home with you each week to practice). Learn to de-stress and increase ease of movement. We'll focus on: Decreasing Low Back pain, Upper back/shoulder and neck pain and Knee/hip and foot pain.
Move2Live Training:  60 -minutes of small group training that feels like private training designed just for you– improves strength, coordination and Jill's signature anti-aging spine conditioning. Two sessions to choose from either Tuesday at 9:45 or Wednesday at 6:45am.
Jill's Dance2Live Experience: a 90-minute unique dance experience–movement meditation that cuts loose and boogies!
Two MELT Learn Sessions: Saturday's 9-10:15am — 10/14, 10/21 (no class 10/7 or 10/28 Jill out of town) $50 for both or $30/ drop in.
Four Move2Live Sessions. Choose from either time slot– either Tuesday's at 9:45-10:45am or Wednesday's at 6:45-7:45am (week of 10/3, 10/10, 10/17 and 10/24) $150 for the month.  $45/drop in.
Considerations:There are no makeups or refunds for missed sessions unless you have an emergency. Cancellations based on emergencies will get a credit towards another class/session with Jill. No cash refunds